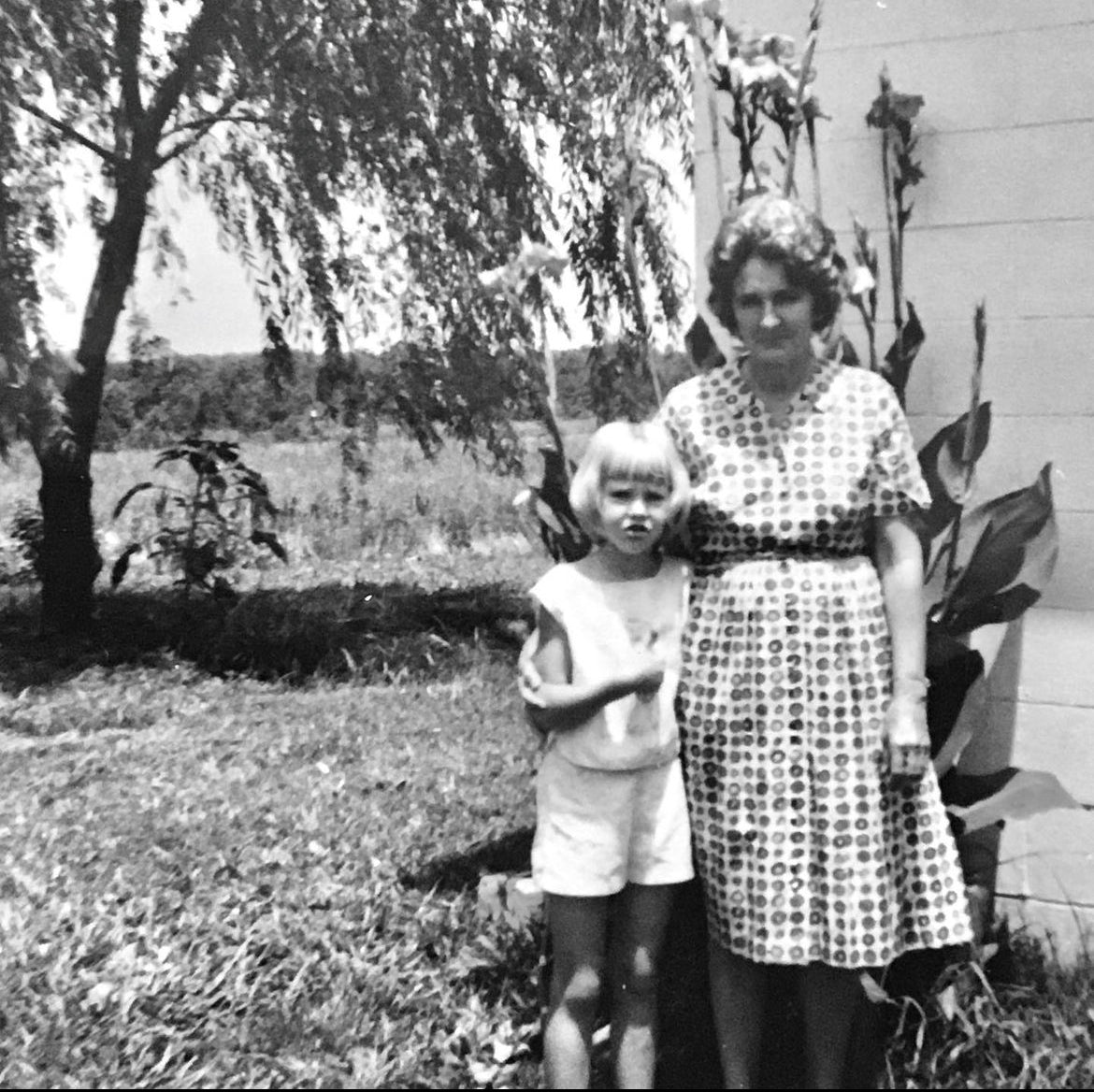 Family businesses are frequently identified by the enduring strength of their core values. Recent research from The Family Business Network and Egon Zehnder has emphasized shared values as the paramount dimension that sustains and defines them. These shared values not only foster unity among family members but also provide a blueprint for forming robust external relationships. In addition, they offer a moral foundation that can set the business apart in the market and fortify it against challenges.
The Justice family's venture, The Hemp Mine LLC, located in South Carolina, exemplifies the application of these principles. Here, shared values are not just a theoretical concept; they are lived daily. In a relatively short span, the Justice family has constructed a business that reveres farming, cherishes community bonds, and continually innovates.
Dr. Allison Justice, a pivotal member of this family business, is deeply rooted in a farming lineage. With her maternal grandparents, Fred and Gladys Isbell, having cultivated cotton, and her mother, Deborah Justice, involved in ornamental plant growth and cattle rearing, Dr. Justice naturally developed a passion for agriculture. After acquiring horticultural degrees from Clemson University and serving as the vice president of cultivation at OutCo in California, she returned home to assist her family in pioneering a burgeoning hemp business.
With the introduction of South Carolina's hemp growing pilot program in 2018 and the subsequent federal legalization of hemp through the Agricultural Improvement Act of 2018, Allison saw the perfect opportunity. This foresight allowed the Justice family to deftly navigate through three successful farming adaptations: cotton, ornamental plants, and cattle.
Allison encapsulates the family's philosophy, stating, "We've tried our best to be savvy about what we grow. We need to have a niche for ourselves—and that's always been the path we took as a family."
But Dr. Justice's aspirations weren't limited to hemp cultivation. Motivated by a drive to integrate the holistic benefits of plants into people's lives, she spearheaded The Hemp Mine's array of cannabinoid products. Moreover, she also unveiled Dr. J's Elixirs, a line of adaptogenic and functional botanical supplements. These products represent a harmonious blend of time-honored plant wisdom and contemporary scientific understanding, offering consumers a comprehensive approach to health and wellness.
Further extending her commitment to the cannabis industry, Dr. Allison Justice founded the Cannabis Research Coalition (CRC). CRC's mission is clear and compelling: to partner with academia and cannabis industry stakeholders to delve deeper into the science of the cannabis plant. The organization aims to harness science-backed research to evolve cultivation techniques, ensuring the cannabis sector becomes sustainable, efficient, and profitable. A cornerstone of CRC's vision is that support received goes directly into research, covering essential costs such as student labor, supplies, equipment, and facilities.
Through all these endeavors, the message from the Justice family is lucid: in business, adaptability and a commitment to values are the keys to sustained success.