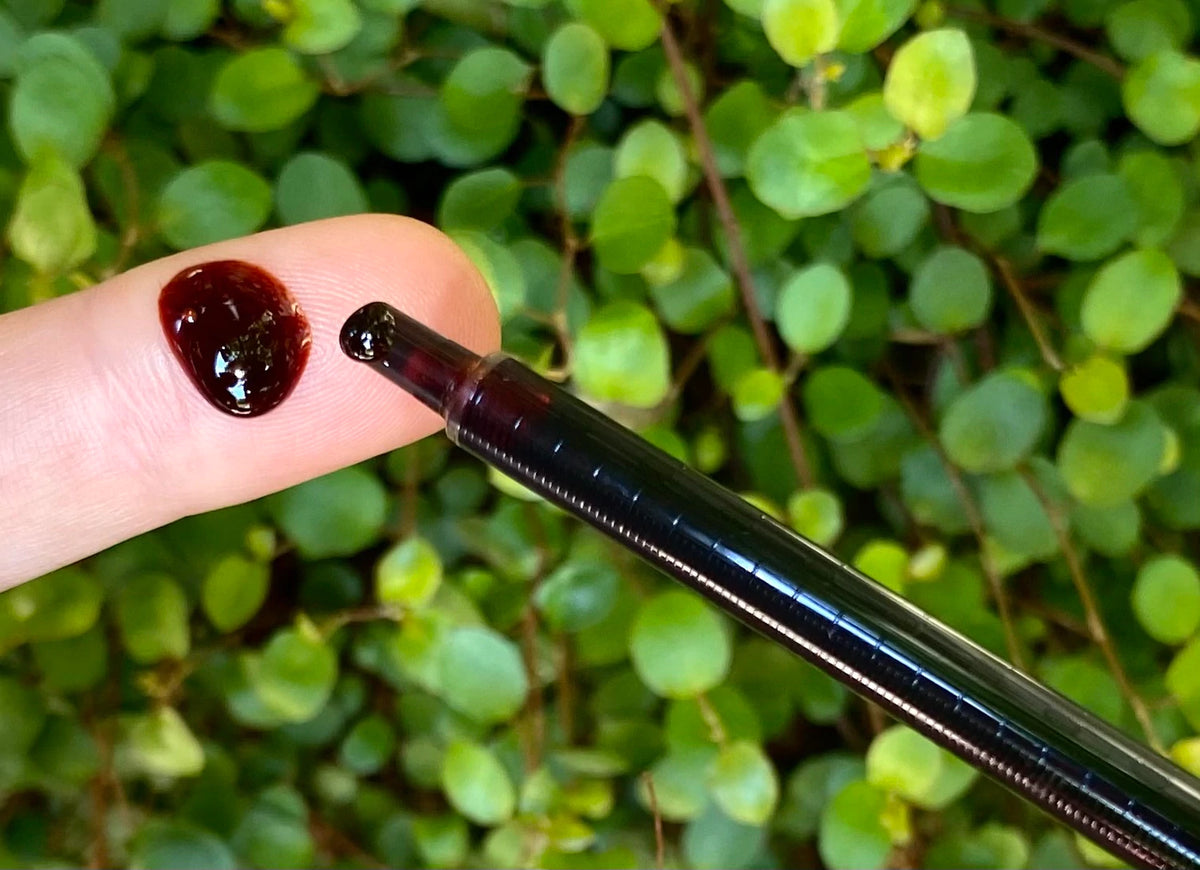 As the destigmatization of cannabis has shifted public perception around its use, it has also allowed researchers to learn more about its potential health benefits. One exciting THC-free cannabis product that has shown great potential for its therapeutic benefits is Rick Simpson Oil (RSO). RSO CBD oil is a broad spectrum hemp extract, meaning that it retains many of the cannabinoids, terpenes, and flavonoids from the cannabis plant during the extraction process. This combination leads to the Entourage Effect, which suggests that cannabis is most effective when as many cannabinoids, terpenes, and flavonoids work in synergy together.
Who is Rick Simpson?
In 2003, Rick Simpson, a medical marijuana advocate, discovered that he had developed skin cancer on his arm. Having previously used cannabis-derived products for other ailments, he decided to try a plant-based approach. He extracted a new CBD oil formulation and applied it topically to his tumors. Within a few days the tumors disappeared, suggesting the potential effectiveness of RSO CBD oil. 
Rick Simpson then set out to help educate the world about the medical properties of his CBD oil. In the process he was arrested and had his house raided multiple times, but still continued to share his treatment to 1000's of patients, free of charge. His dedication to helping others at the cost of his own freedoms has made him a true hero in cannabis culture.
How to Use RSO CBD Oil?
RSO CBD oil can be used topically or orally. The simplest method would be to consume the RSO oil as is, placed under the tongue. Mixing it with food or drinks, such as smoothies, is just one of many ways to creatively implement Rick Simpson Oil into your daily routine.
According to Leafly, the optimal RSO treatment regimen is to use 60 grams of RSO within a 90 day period. Again, this is all anecdotal evidence, meaning that there is no one size fits all treatment. That being said, trying multiple methods until you find the routine that works best for you is what we recommend; of course in consultation with your personal healthcare provider
Where to Buy RSO CBD Oil?
If you are interested in finding out what implementing RSO CBD oil into your health routine can do for you, then look no further than The Hemp Mine! Conveniently packaged into a 1 gram syringe, our broad spectrum RSO is packed with 600mg of CBD oil, helping you medicate precisely. Come shop with us for the most premium, hemp-derived, broad spectrum RSO CBD oil for sale.
FDA Disclaimer:
Products made from the cannabis plant have not yet been tested by the Food and Drug Administration. All health claims relating to cannabis or hemp are anecdotal. Please consult with your doctor before making any lifestyle changes.
The Hemp Mine: Premium Southern Hemp for Living Your Best Life
Be sure to stay up-to-date with our blog page, Instagram, and Facebook for more educational content and cannabis culture news!